Traffic Lawyer Rockland County, NY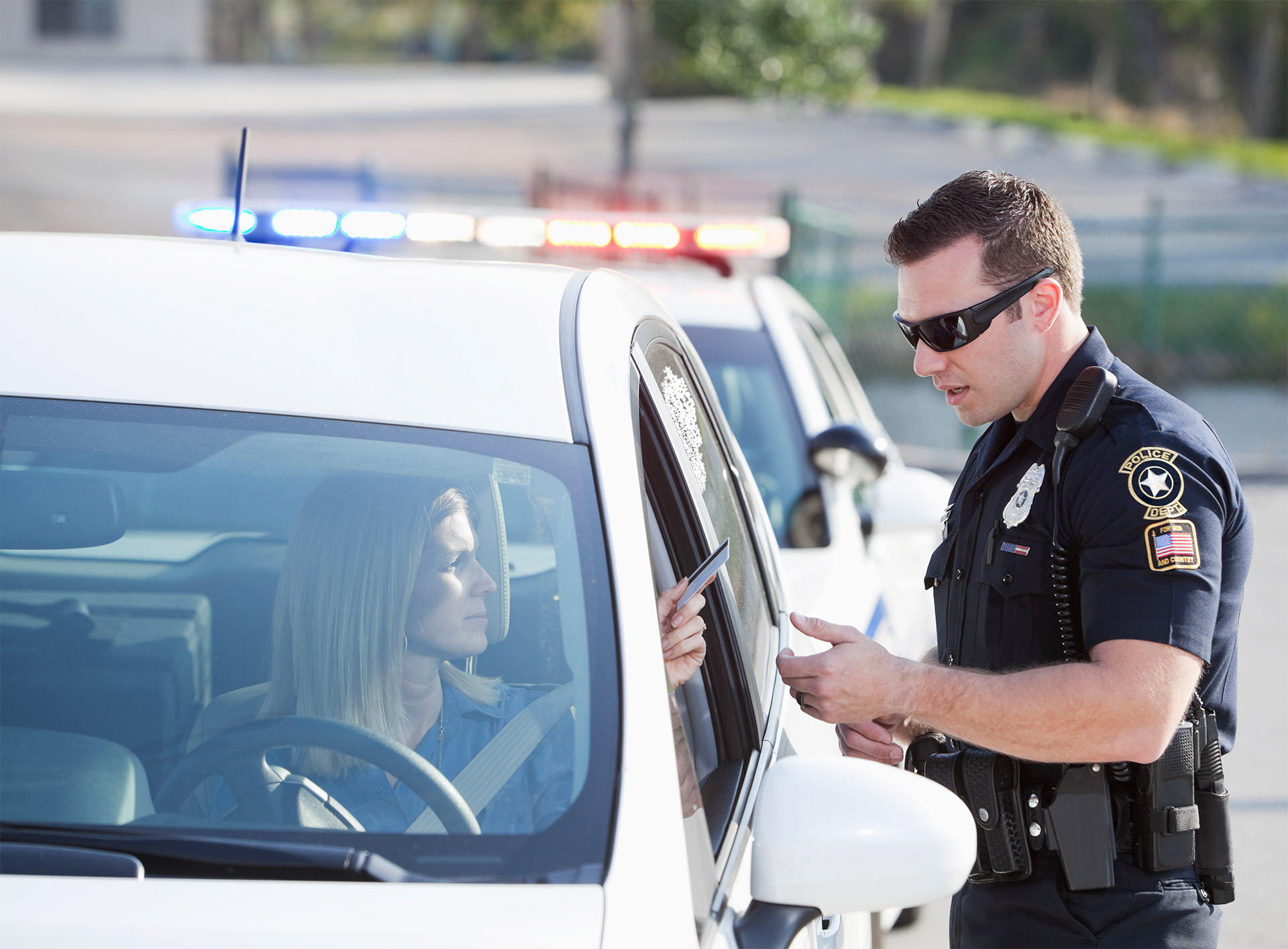 If you have been issued a traffic ticket for a moving violation in Rockland County, NY, you may be concerned about the potential consequences. Right now, the best thing you can do to protect your rights and keep your driving privileges intact is to speak with a qualified traffic lawyer. Jonathan D. Katz, Esq. is a knowledgeable attorney with more than 36 years of experience representing clients in courtrooms throughout Rockland County. Whether you have been charged with speeding, reckless driving, driving under the influence (DUI), distracted driving or any other traffic violation, it is imperative that you discuss your case with Mr. Katz.
Jonathan Katz is an experienced lawyer who has earned the trust of his clients and the respect of his peers. Mr. Katz has helped countless NY drivers avoid penalties and keep their driving records clear of a traffic conviction.
Mr. Katz handles traffic cases, personal injury cases and family law cases throughout Upstate New York, including Rockland County, Orange County, Dutchess County and Ulster County. You can call him anytime to discuss your particular situation over the phone. You can also schedule a consultation at his Saugerties, NY office.
Jonathan Katz Will Represent You in Any of the Following Legal Practice Areas:
Traffic Violations

Distracted Driving
DWI/DUI
And More….

Family Law

Divorce
Child Custody
Alimony
Asset & Debt Distribution
And More…

Personal Injury & Motor Vehicle Accidents
Talk to an Experienced Rockland County, NY Traffic Attorney Before Paying a Fine or Pleading Guilty to a Ticket
Rockland County, NY is filled with fantastic communities and wonderful places to live and work. Unfortunately, Rockland County also has a reputation as an area where traffic tickets are routinely issued to drivers on local roadways. It is never a pleasant experience to be pulled over by a police officer and cited for speeding, reckless driving or any other moving violation. It can be downright frightening to realize that the consequences of a traffic conviction may include heavy fines, loss of your driver's license and even jail time.
Jonathan D. Katz, Esq. is a skilled attorney who has decades of experience assisting local residents and other NY drivers accused of traffic offenses in Rockland County and elsewhere in Upstate New York. If you have been ticketed for a moving violation while traveling through Rockland County, Mr. Katz can help you fight the ticket and avoid the most severe penalties.
Jonathan Katz Understands Traffic Court Procedure in Rockland County, NY
When the time comes to contest your traffic ticket in Rockland County, New York, you want to be represented by an attorney who knows the local court system, the judges and the prosecutors. In fact, this kind of institutional knowledge can make all the difference in the world during pre-trial negotiations, as well as during trial.
Jonathan Katz's qualifications as a traffic defense lawyer in Rockland County are unmatched:
Mr. Katz is a former judge, so he knows what kinds of arguments are most persuasive in the courtroom.
He knows exactly which local judges prefer a straightforward defense strategy and which judges are more open to creative defense strategies. Mr. Katz also knows which local prosecutors are more apt to discuss plea agreements that are favorable to the defendant.
Mr. Katz has a hard-earned reputation for getting the job done for his clients and winning traffic cases in Rockland County. Additionally, he focuses a large part of his practice on representing clients in traffic matters.
Mr. Katz's reputation for winning in the courtroom often precedes him at the negotiating table. This makes it easier for him to negotiate favorable plea deals with prosecutors in advance of trial.
He is a compassionate attorney who understands how important it is for his clients to maintain their driving privileges in New York. That's why he will provide you with a first-rate defense and build the best possible case on your behalf.
For more than 36 years, Jonathan Katz has assisted countless drivers in Rockland County who were pulled over and ticketed for speeding, distracted driving, failure to yield, driving under the influence (DUI) or running a red light. During that time, Mr. Katz has successfully argued on behalf of these clients and gotten many of their charges significantly downgraded or dismissed entirely.
Schedule a Consultation With a Skilled Traffic Lawyer
Whatever you do, don't pay your traffic ticket until you have had a chance to discuss your case with Jonathan Katz. You need to understand that paying a fine is the same as pleading guilty! This means that a ticket could end up costing you even more in the future when your insurance company raises your rates and the New York DMV suspends your driver's license. Additionally, you will be subject to costly fines and even jail time, depending on the severity of your traffic charges.
Do not take chances when it comes to your driving record. Contact us calling (845) 834-4747 (toll free (866) 614-8872 from the U.S.) or fill out the online contact form to talk about your traffic matter and make sure you understand all of your available legal options. Mr. Katz provides 24-hour phone service and is available seven days a week. He also offers consultations, so do not hesitate to call him today and arrange a visit to his conveniently located office.