Cell Phone Tickets Lawyers in Hudson Valley, NY
Experienced Traffic Ticket Attorney Helps Clients Fights Cell Phone Charges in Rockland County, NY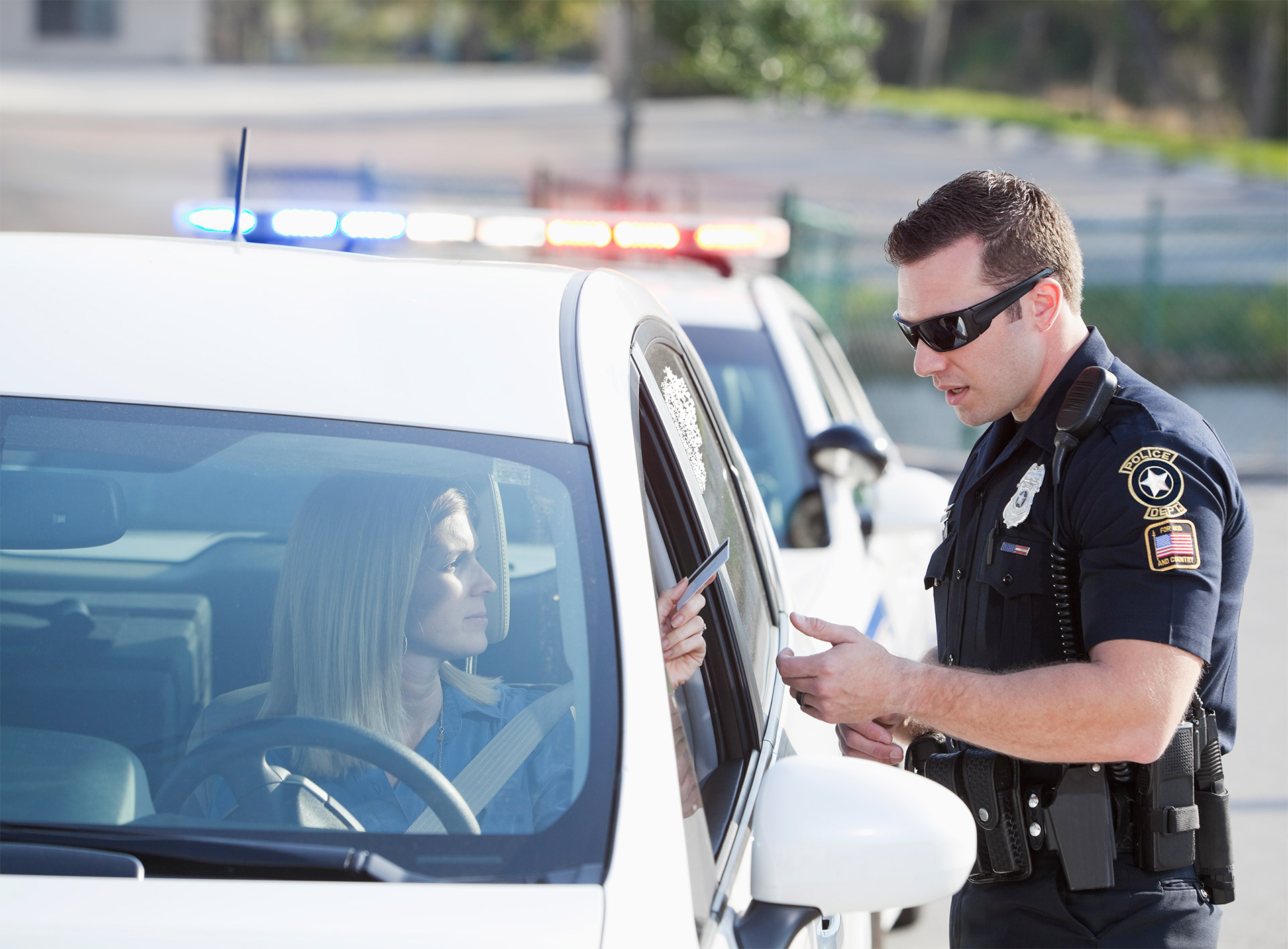 Some people find the attraction of their mobile technology too strong to put down their phones while driving. However, if you get stopped in Rockland County, New York for using a hand-held device – phone, iPod, GPS, etc. – while driving, you will be facing severe penalties. You may even have your driver's license suspended – even if this is your first ticket for distracted driving.
Make no mistake about it, getting charged with using a hand-held cell phone while driving is a serious offense in New York. This is one traffic violation you should never face alone; hire a skilled lawyer who knows traffic laws and has been helping drivers fight traffic tickets for more than 36 years. I'm Jonathan D. Katz Esq. and I will use my experience to fight your ticket and protect your driving privileges. Time is of the essence; contact me today to schedule a consultation about your cell phone charges.
Put Down the Cell Phone While Driving in New York – or Face Significant Penalties
Anything that takes your attention off the road while driving is categorized as distracted driving in New York State. These days, the most common distraction involves a handheld cell phone or smart phone. However, there are many activities that may result in a distracted driving ticket, including:
Talking on the phone
Texting
Surfing the Internet
Playing games on your phone or other device
Watching movies
Looking up directions or looking at your GPS screen
Checking your email
Eating and/or drinking
Reading
Playing with the radio
Talking with occupants in the car
Applying makeup
Bending down to pick up something you've dropped
Distracted driving laws have been strict in New York for many years. However, an increase in catastrophic accidents led the New York State Legislature to strengthen state distracted driving laws even further in November of 2014.
Distracted Driving Penalties in New York
If you are convicted of distracted driving in New York, you will be forced to pay fines and will get points on your license.
$200 for a First Time Offense
$250 for a Second Offense (if you get the ticket within 18 months)
$450 for a Third (or subsequent) Offense
This ticket will add five motor vehicle points to your driving record; if you get 11 or more points in any 18 month period, you will have your license suspended. It's not unusual to accumulate 11 points quickly when your traffic stop includes suspected distracted driving. This is because a Rockland County police officer will likely give you multiple tickets under these circumstances including reckless driving and speeding, if appropriate. Additionally, plan on spending more for insurance if you get convicted of distracted driving.
Contact Jonathan Katz right away for assistance fighting your cell phone traffic ticket. He will negotiate on your behalf with the prosecutors in an effort to get your charges downgraded to a non-moving violation (no points). When possible, he will work to get your ticket dismissed entirely.
Don't just pay the ticket! Paying the fine is the same as pleading guilty; you will get the points and the driving record. Additionally, don't ignore the ticket! Many people think the charges will go away if they don't respond when they receive a ticket. Instead, what actually happens is that the Rockland County court in question will issue a warrant for your arrest. Law enforcement officials and judges take traffic violations seriously in New York.
Instead, fight the ticket with the assistance of a knowledgeable traffic violations lawyer. Mr. Katz has been working in the Rockland County courts for over 36 years. He knows the staffs, the prosecutors and the judges. He will put his experience and knowledge to work for you. Don't go it alone. A savvy lawyer like Mr. Katz will investigate what happened during your traffic stop. He will use any and all evidence of a mistake on the officer's part to your advantage.
Contact a Skilled Rockland County, New York, Cell Phone Ticket Attorney for Free Today
If you were stopped for distracted driving while passing through Rockland County, NY, or you can't take off of work to come to court, Mr. Katz can appear on your behalf in most cases. This will save you time, stress and money in the long run!
Hire a qualified lawyer to protect your rights and fight for your driving privileges. Contact Jonathan D. Katz, Esq. today to schedule a consultation about your distracted driving traffic violation. He will represent you in any court in the Mid-Hudson Valley of New York.