Traffic Violations Lawyer in Capital District, NY
We Will: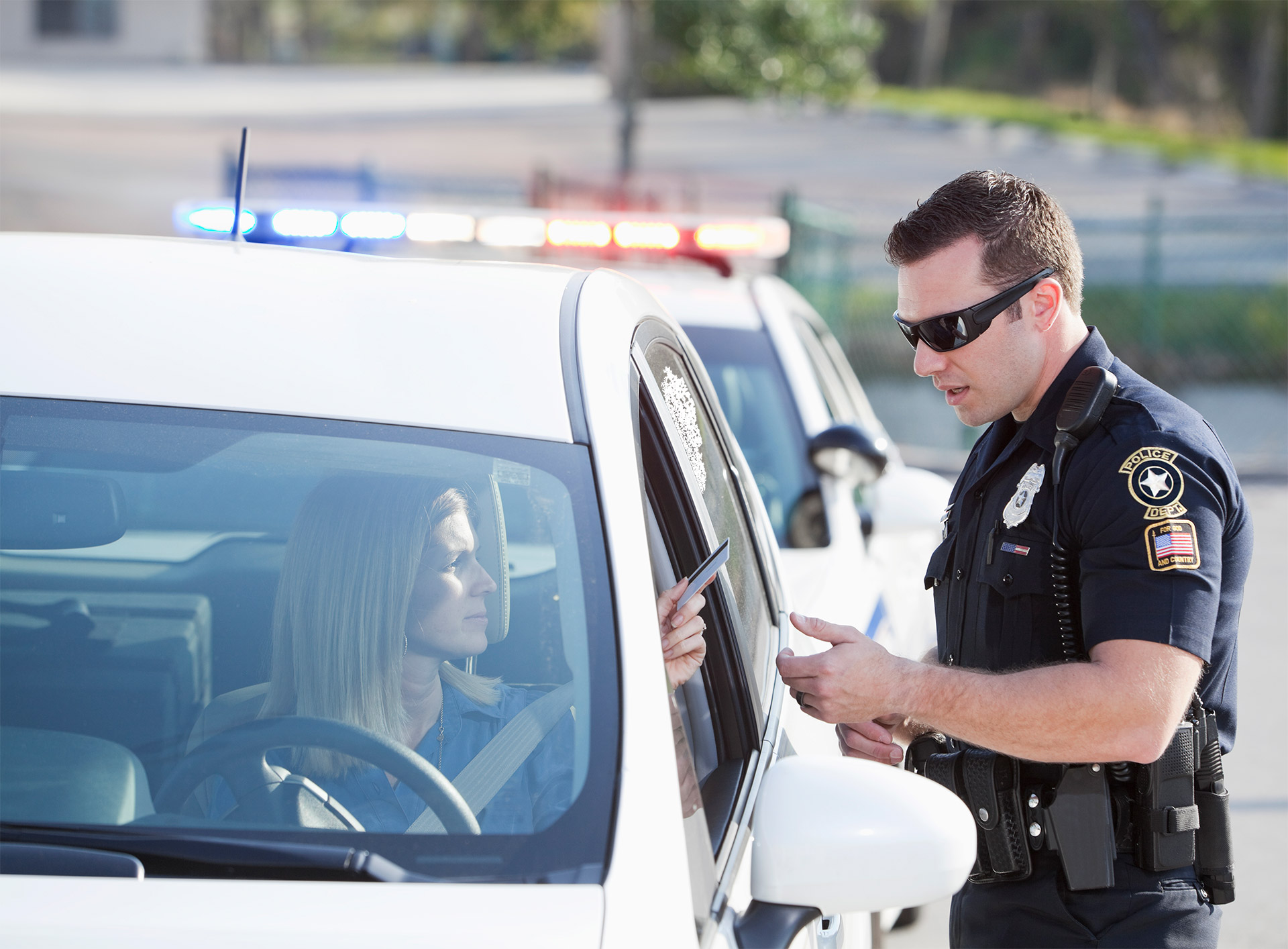 Educate you about your options and the process
Tell you the truth about your prospects
Stay in communication until your ticket is resolved
Give your traffic ticket the attention it deserves
Call for a Free Consultation
(845) 834-4747
Don't Let a Traffic Ticket Ruin Your Day — or Your Record
If you got a ticket in the Capital District, you may be wondering if you should just pay the fine, especially if you're from outside the area.
But paying the fine is the equivalent of pleading guilty, and that can lead to points on your driving record, higher insurance rates, the loss of your driver's license and even imprisonment, depending on the offense.
Don't Pay the Ticket!
The law office of Attorney Jonathan D. Katz will work with you to get your traffic violation dismissed or reduced to a lesser charge carrying lower penalties, whether it's a minor infraction or a criminal offense. In most cases, you don't even need to be present in court. We do that for you.
We can help you:
Avoid going to court in most cases
Get your charge reduced to a lesser offense
Reduce the points applied to your driving record
Save you money on fines and insurance premiums
Defend against charges of driving under the influence
Put Our Experience to Work for You
Traffic violations are a specialty for us, not just a sideline. Our founding attorney, Jonathan A. Katz, is also a judge with more than 36 years of experience handling traffic violations in New York. Mr. Katz and his team of experienced Capital District traffic ticket lawyers know the judges, prosecutors, troopers and roads in the area, and will carefully review and defend your case to deliver the best possible outcome.
Our Client-Centered Service Puts You First
When you call our office, you'll talk with real people whose only job is to help. We'll listen, and educate you about traffic violations and your prospects. We'll explain what hiring us entails, what you'll need to provide and how we'll address your unique case. If you don't need a lawyer, we'll tell you so.
No one can guarantee an outcome for your traffic violation, but we can guarantee exceptional customer service and a legal team that will work hard to minimize the impact of a traffic violation on your driving record.
Give us a call. We'll provide you with real answers to your questions.
Call an Experienced Capital District Traffic Violation Attorney
Our Capital District traffic ticket lawyers represent drivers in courts throughout the region, including Albany, Saratoga, Schenectady and Rensselaer counties. Whether you're from out of the county or out of the state, we can represent you for:
Speeding
Improper passing or unsafe lane changes
Faulty equipment
DWI/DUI charges
Cell phone use
Other traffic violations that may cost you points
Call today for a free consultation.