Traffic Violations Lawyer in Newburgh, NY
Newburgh Traffic Violations Attorney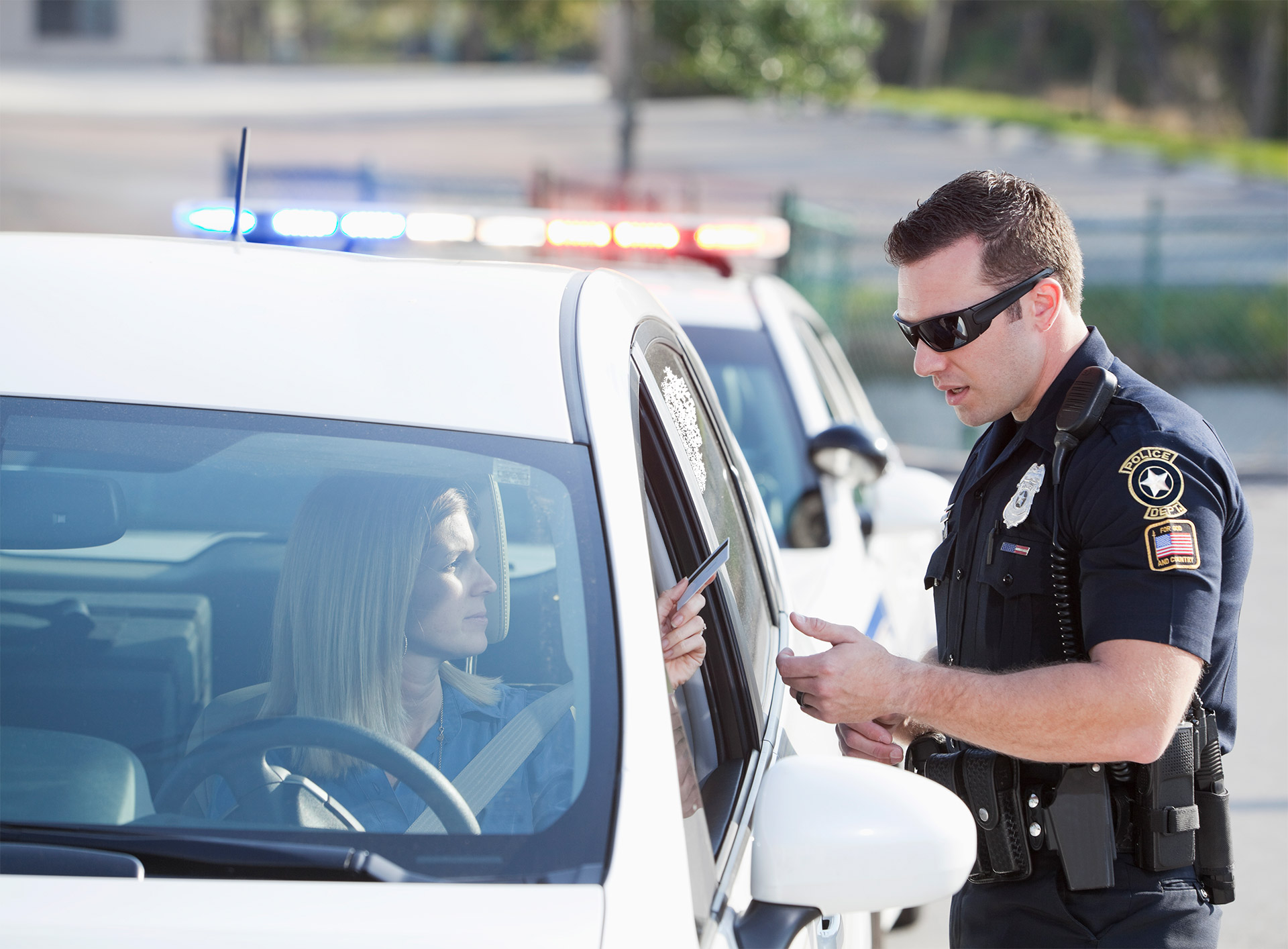 A traffic ticket can cost you time and money. Too many tickets and you may even lose your driver's license.
With the help of an attorney, many traffic violations can be dismissed in court or reduced to lesser charges. You can avoid excessive fines and points that can increase your insurance premiums.
At my practice, Jonathan D. Katz, Attorney at Law, I have a record of success in traffic cases. I represent clients in cases involving:
Speeding
Failure to yield
Turn signal and lane violations
Running a red light
And other traffic violations
I handle cases in justice courts in Newburgh, Orange County, Ulster County and throughout the Hudson Valley and the Catskills.
Remember, paying the fine is an admission of guilt. Before you take this step, consult with an experienced traffic violation lawyer.
Reducing the Charge
Depending on the facts of the case, the court and the prosecutor, it may be possible to reduce a charge from one carrying higher penalties to a lesser charge carrying lower penalties. It may even be possible to obtain a dismissal of the charge.
As a traffic violation attorney, I have successfully reduced many moving traffic violation charges to non-moving violations. This has saved my clients many thousands of dollars in fines and insurance premiums. Success can never be guaranteed, of course, but my demonstrated record of success for many clients shows that it is indeed possible.
Call Experienced Traffic Attorney, Jonathan Katz
In most traffic violation cases, I can represent you without need for you to appear in court. I will handle all aspects of your case from start to finish. My goals will be to either get the charge dismissed or reduced, and minimize any resulting penalties.
Contact us calling (845) 834-4747 (toll free (866) 614-8872 from the U.S.) or fill out the online contact form to schedule your consultation with Jonathan D. Katz.