Speeding Tickets Lawyers on Route 28
Hudson Valley Speeding Ticket Defense Attorney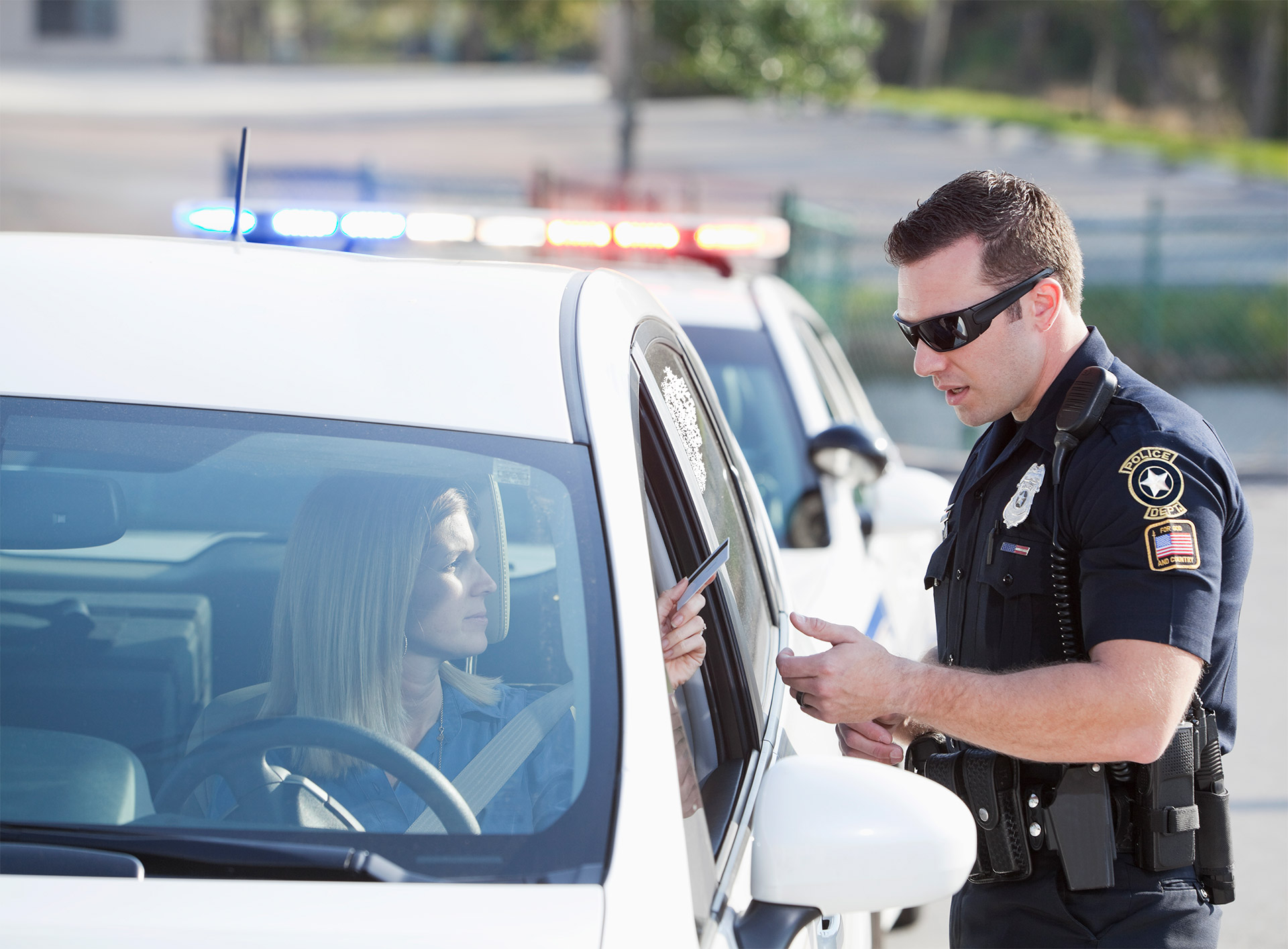 If you were stopped for speeding along Route 28, do not discount the seriousness of the traffic violation. A speeding ticket will cause points to be assessed against your driving record. Once you accumulate too many points, your driver's licenses could be revoked or suspended. You can also expect your insurance rates to increase.
I am traffic violation attorney Jonathan D. Katz with more than 36 years of experience representing motorists slapped with traffic violations on Route 28. I am committed to helping you fight your speeding ticket in an effort to avoid an increase in your insurance rate or points assessed against your driving record. Contact my law firm in Saugerties, New York, to learn how I can possibly get your speeding ticket dismissed or reduced to a non-moving violation with fewer penalties.
Advocating for Motorists Accused of Speeding on Route 28
For decades, I have represented motorists and commercial drivers accused of speeding and other traffic violations on Route 28 and throughout Hudson Valley. I have handled thousands of speeding tickets, including cases involving:
Underage motorists
Motorists accused of driving under the influence of drugs and alcohol
Drivers accused of speeding in a school zone
Drivers accused of speeding in a construction zone
The biggest downfall of speeding tickets is the assessment of points on your driving record. High-speed traffic tickets and serious traffic violations can amount to additional points assessed against your record.
However, even low-speed tickets can result in fines and increased auto insurance rates. I am a skilled traffic violation attorney prepared to help you keep traffic violations off your record. I also have a strong background fighting for reckless driving tickets to be knocked down to speeding tickets.
Contact My Law Firm for Help Addressing Speeding Tickets From Route 28
Contact me calling (845) 834-4747 (toll free (866) 614-8872 from the U.S.) or fill out the online contact form to schedule your consultation with Jonathan D. Katz. When you select me as your lawyer, I can represent you without you having to appear in court.