Traffic Violations Points in New York State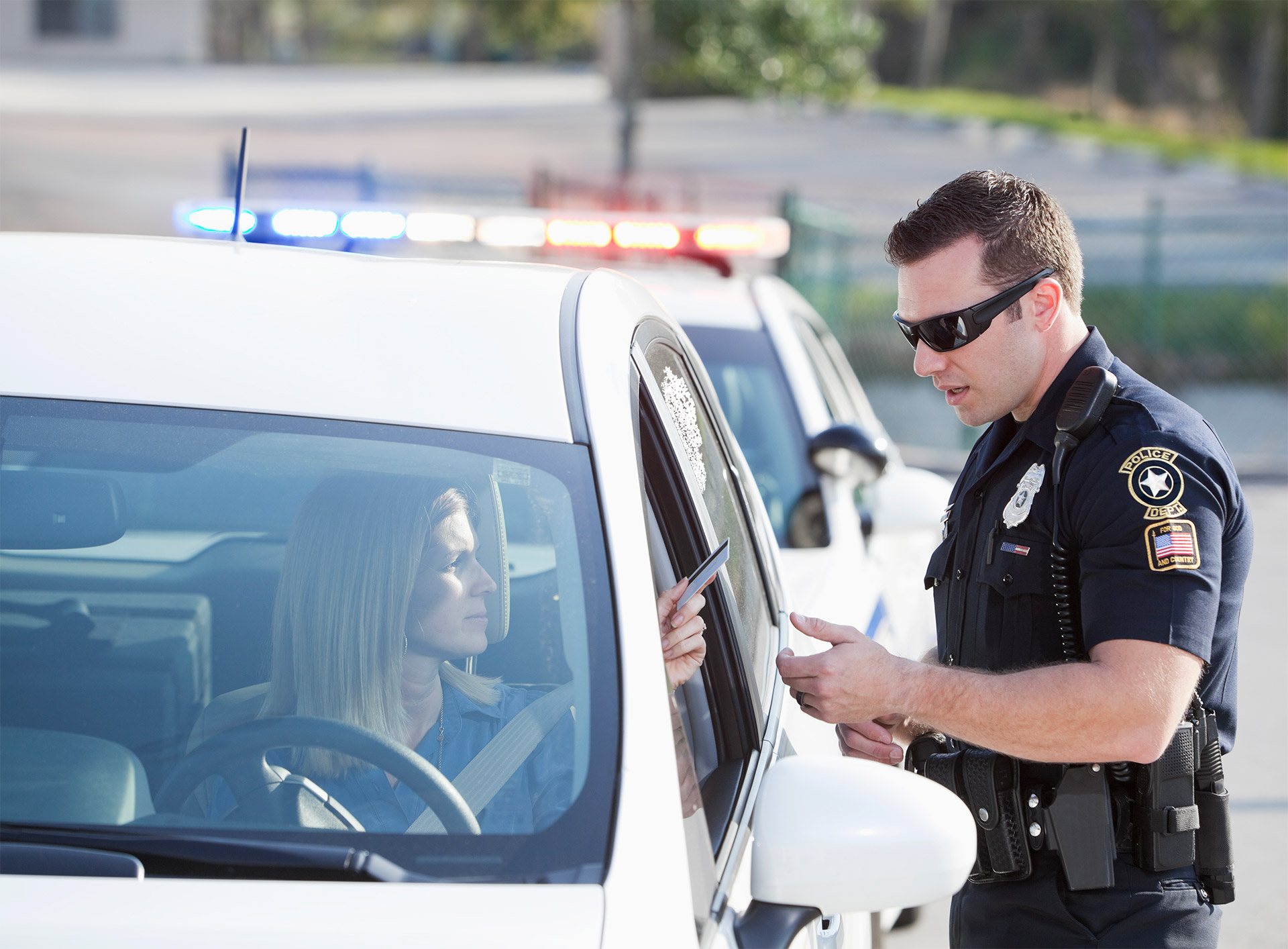 A traffic ticket should not be taken lightly. Extra points on your license can result in an increase in your insurance premiums and the possible suspension or revocation of your driver's license. With legal representation, however, it may be possible to reduce the charge to a non-moving violation.
At my practice, Jonathan D. Katz, Attorney at Law, I represent clients in all types of traffic violation cases, including:
Speeding
Illegal lane changes
Faulty equipment
Running a red light
Failure to yield
And other traffic violations
In many cases, I can reduce a traffic ticket to a lesser charge or a non-moving violation. This can keep points off your license, save you hundreds of dollars in insurance premiums and keep you on the road.
Consult with an Attorney Before You do Anything
Paying the fine is an admission of guilt, and you will collect points. If you do not respond, you can still be found guilty. Points will be assessed and your license will be automatically suspended, pending a hearing. Before you do anything else, you should consult with an attorney.
Different courts can view traffic violation cases in different ways. Through a clear presentation of the facts and persuasive arguments, it may be possible to obtain a reduction in the charge to a non-moving violation or even the dismissal of a ticket.
My firm can represent you with the goals of keeping your driving record as clean as possible, minimizing your points, and keeping you on the road.
You Will Not Have to Appear in Court
In traffic ticket cases, a court appearance by the driver is not necessary. I can represent you at the hearing and resolve all aspects of your case without your having to travel, saving you precious time and money. I handle cases throughout the Hudson Valley, Ulster County and Orange County.
New York State Point Chart
If your violation points in any 18-month period total 11 or more, your license may be revoked or suspended following a hearing.
| Violation | Points |
| --- | --- |
| Speeding | |
| 1-10 mph over | 3 |
| 11-20 mph over | 4 |
| 21-30 mph over | 6 |
| 31-40 mph over | 8 |
| 40+ mph over | 11 |
| Reckless driving | 5 |
| Failure to stop for school bus | 5 |
| Following too closely (tailgating) | 4 |
| Inadequate brakes (private car) | 4 |
| Inadequate brakes (employer's vehicle) | 2 |
| Failure to yield right-of-way | 3 |
| Disobeying traffic control signal, STOP sign or YIELD sign | 3 |
| Railroad crossing violation | 3 |
| Improper passing, changing lane unsafely | 3 |
| Driving left of center, in wrong direction | 3 |
| Leaving scene of property damage incident | 3 |
| Child safety restraint violation | 3 |
| Any other moving violation | 2 |
Call Today to Learn What I can Do for You
For a free consultation about your case with Jonathan D. Katz, Attorney at Law, call (845) 834-4747 or send us an e-mail.