Traffic Violations on Hudson Valley Highways
Hudson Valley Traffic Violations Lawyer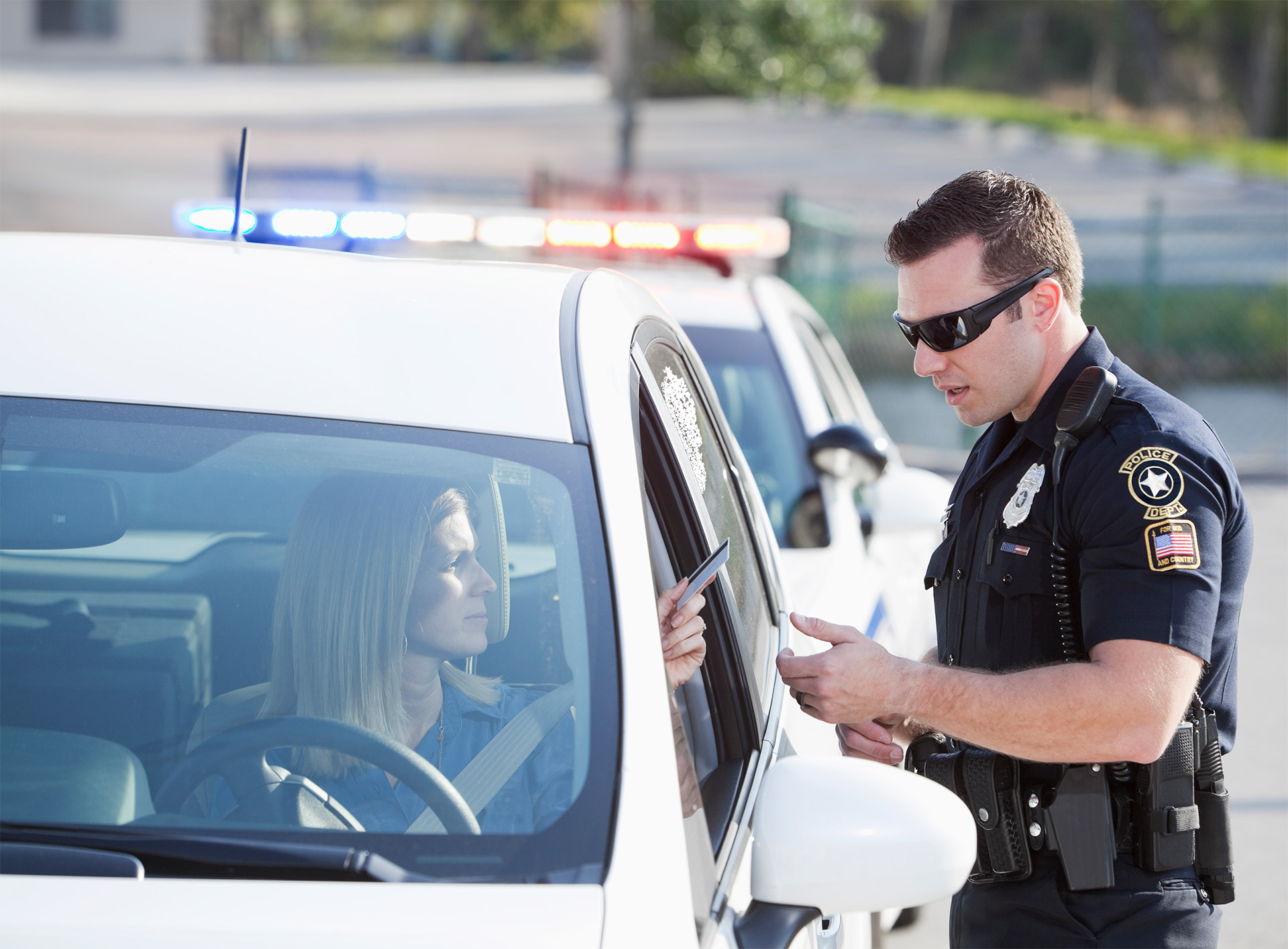 Have you received a traffic ticket in the Hudson Valley? You should consider hiring an attorney to protect your rights and keep your points to a minimum. This could save you hundreds or thousands of dollars in fines and increased insurance premiums.
I am Jonathan D. Katz, an attorney who handles all types of traffic violation cases, including unlicensed operation of a motor vehicle and DWI. At my firm, I also work to restore the driving privileges of people whose licenses have been suspended or revoked. I have a record of success, having been able to get traffic violation charges reduced or dismissed in many cases.
In most traffic violation cases, Jonathan D. Katz, Attorney at Law, can represent you without you having to appear in court.
Obtaining a Dismissal or Reduction in a Charge
The law is the law, but judges and prosecutors view the law in different ways. For this reason, it may be possible to persuade a court to reduce a speeding ticket or traffic charge to one with lesser penalties. It may even be possible to get a ticket dismissed or reduced to a non-moving violation through a careful presentation of the facts.
In your case, I will use my experience and knowledge to obtain the best outcome possible. I will work to protect your rights and driver's license, and to minimize the points you receive.
Defense of DWI Charges
My firm defends people accused of DWI Traffic Violation & DWI Overview page, boating while intoxicated and snowmobiling while intoxicated. Contrary to what you may have heard, it is possible to successfully defend many DWI charges. I will work to defend your freedom and protect your rights.
Contact a Lawyer Today
Contact me calling (845) 834-4747 (toll free (866) 614-8872 from the U.S.) or fill out the online contact form to schedule your consultation with Jonathan D. Katz. I handle cases in Ulster County and Orange County, New York.