Driving Without Insurance Lawyer in Hudson Valley, NY
New York Suspended License LawyerHudson Valley Traffic Violation Attorney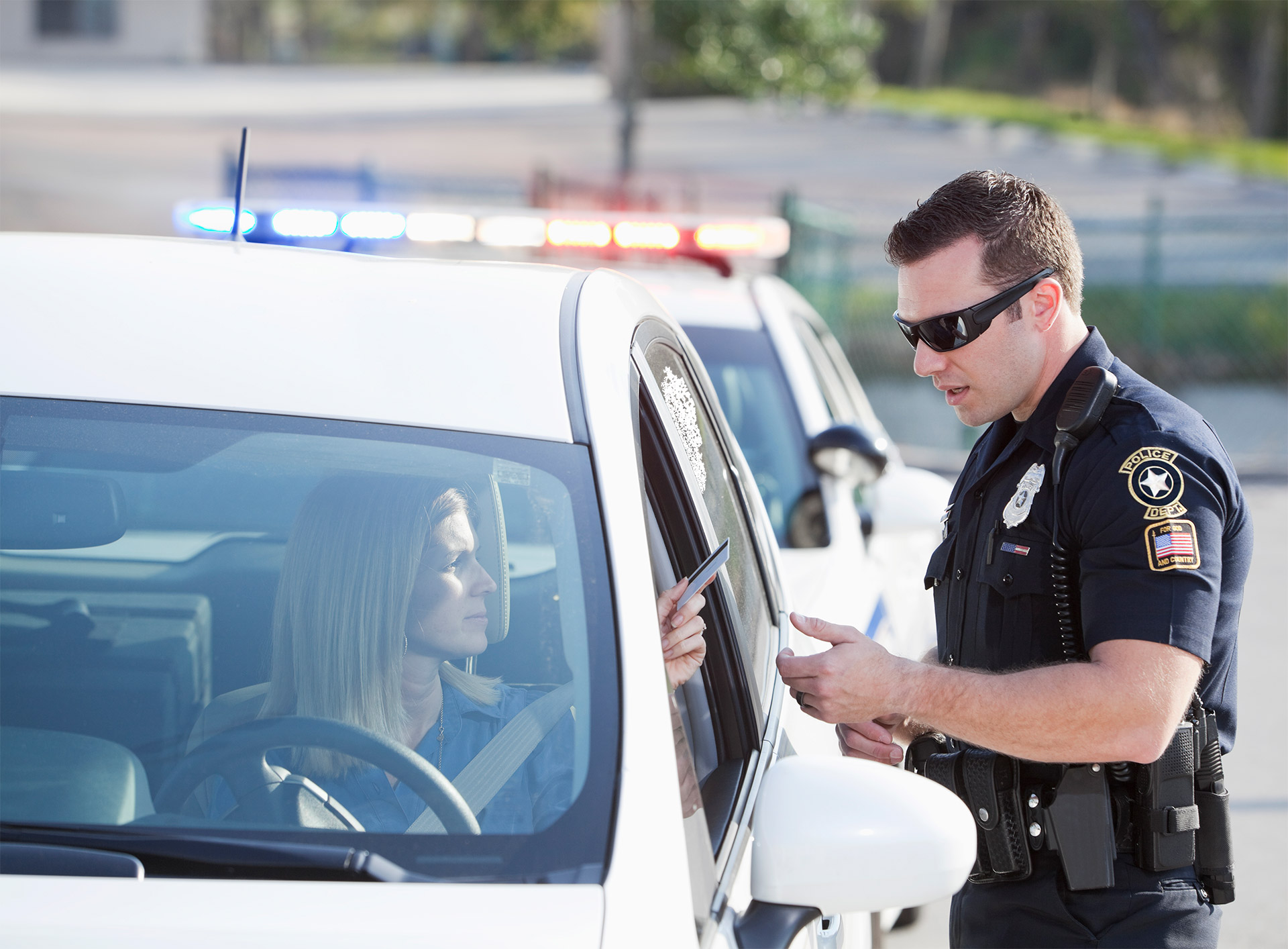 Have you been ticketed for driving without a license or proof of insurance in New York?
Every person operating a motor vehicle in New York must produce a valid driver's license and proof of insurance coverage when asked to do so by a police officer in the course of the officer's duties. Failure to do so is a misdemeanor and punishable by a possible fine and up to 15 days in jail, though jail is very rarely if ever imposed for this offense. Your insurance rates may also increase. With the help of a traffic violation attorney however, you may be able to minimize the fine and the disruption to your life.
At my practice, Jonathan D. Katz, Attorney at Law, I represent clients in all types of traffic cases, including unlicensed operation of a motor vehicle (UO) and aggravated unlicensed operation of a motor vehicle (AUO).
Unlicensed Operation – Two Types of Violations
There are two types of unlicensed operation violations:
Unlicensed operation of a motor vehicle – This is a misdemeanor under Section 509 of the New York Vehicle and Traffic Code. It is typically issued when you are properly licensed but do not have the actual license with you, or when your license expired not long before your ticket.
Aggravated unlicensed operation of a motor vehicle – This is a first degree aggravated offense and a felony under Section 511. It carries a heavy fine and potential jail penalty. A second or third degree AUO is a misdemeanor.
Potential Defense Strategies
There may be a potentially successful defense strategy in your case, such as lack of notification of an expired license from DMV or the legitimate belief that you are properly licensed in another state. In addition, different courts and prosecutors in the Hudson Valley view these offenses in different ways.
I have handled a large number of both unlicensed operation and aggravated unlicensed operation cases over the course of my career, as well as traffic cases involving lack of insurance. In your case, I will use my knowledge and experience to obtain the best possible outcome for you, meaning reduction in the charge to a non-moving violation if that is possible. My goal will be to minimize the consequences, including the fine and effect on your driving record.
If you choose to have me represent you, I can usually handle all aspects of your case without you having to appear in court. I represent clients in Ulster County and Orange County, New York.
Contact a Lawyer Today
Contact us calling (845) 834-4747 (toll free (866) 614-8872 from the U.S.) or fill out the online contact form to schedule your consultation with Jonathan D. Katz.