Driving Without Insurance Lawyer in Hudson Valley, NY
When You are Facing Driving Without Insurance Charges in Rockland County, NY, Skilled Traffic Ticket Lawyer Will Help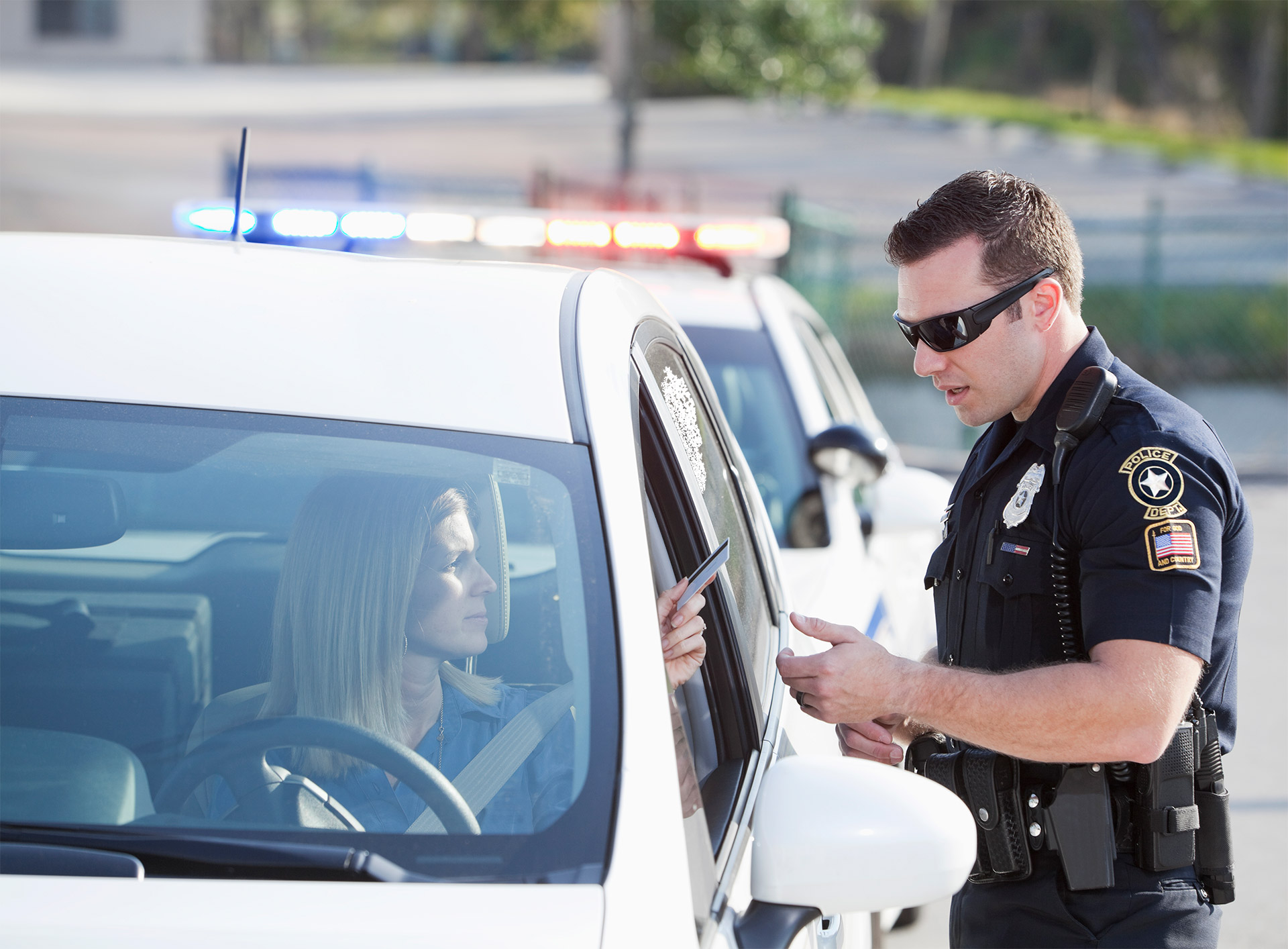 Knowing the local courts, including the prosecutors and judges, can make the difference between successfully fighting a driving with insurance ticket in Rockland County, NY, and having your license suspended.
Don't ignore the ticket and don't pay it before speaking with a knowledgeable New York traffic ticket lawyer who may be able to get your ticket downgraded or even dismissed, depending on the circumstances of your traffic stop. I'm Jonathan D. Katz, Esq. and I've been helping drivers in Rockland County, NY, fight traffic violation charges for over 36 years. I know full well that police officers make mistakes. They can be overzealous when writing traffic tickets. I am often able to get my clients' tickets reduced to non-moving violations, allowing them to retain their driver's licenses and save them from expensive motor vehicle department "points."
Contact me today to schedule a consultation about your traffic ticket. Getting caught without valid insurance is a serious charge in New York. I will work hard to negotiate on your behalf with the prosecutor.
Jonathan Katz Puts His Knowledge of the Local Courts and Traffic Laws to Work for His Clients
New York traffic laws are quite clear when it comes to mandating motor vehicle insurance. You must have a valid insurance policy in effect at all times when you are operating a motor vehicle. However, as a long-time traffic ticket lawyer in Rockland County I know full well that there are sometimes extenuating circumstances to all situations.
In addition to possessing valid auto insurance, you must be able to present proof of an active policy to a law enforcement officer that requests it. If you get pulled over and are not able to prove you have insurance, you will be facing some extremely stiff penalties.
Operating a vehicle without insurance (New York Motor Vehicle and Traffic Law Article 6, Section 310:1) can actually land you jail time if convicted. You'll also face up to $1,500 in fines. The NY Department of Motor Vehicles may suspend your driving privileges for up to one year, as well.
An officer has the right to assume you don't have insurance if you are unable to produce an insurance card. Driving without insurance is considered reckless driving, which means you may very well get several traffic tickets during the one stop. Additionally, if you are in an accident and don't have motor vehicle insurance, the driver of the other vehicle or owner of property you damaged can sue you personally.
I am a successful traffic lawyer with more than three decades of experience fighting all types of traffic tickets in courtrooms throughout Rockland County, NY. I know the courts – the judges, the prosecutors and the court staffs. I know that every court has its own way of proceeding; some prosecutors are more willing to negotiate, others take a hard and fast line with certain violations. I will put my knowledge and experience to work for you so you have the highest chance of success in fighting your driving without insurance ticket.
Don't Just Pay the Ticket and Plead Guilty to any Traffic Charge Without Consulting with a Skilled Lawyer
Many people don't realize that paying the ticket is the equivalent of pleading guilty in New York State. It's understandable, especially if you don't live in Rockland County, NY, that you would want to write a check and put the matter behind you. Unfortunately, that's not how it works.
When you pay the ticket, the court enters a "guilty" plea into the system.
You get the points associated with the violation on your driver's license
You still have to pay all the fines (up to $1,500 plus penalties!)
If you are found guilty of this charge, or if your driving privileges or registration are revoked, you may not be able to obtain an insurance policy
For serious violations such as driving without insurance, the Department of Motor Vehicles can suspend your driving privileges for up to one year License suspension. The cost to reinstate your license after your suspension is over is $traffic-750.
Also, your vehicle registration can be revoked for a year cation of vehicle registration for 12 months
You will have a criminal record
In most cases, Mr. Katz can stand up for you in court so you don't have to return to Rockland County or take time off of work to fight your traffic ticket.
Don't Ignore the Ticket; You'll Likely Face Failure to Appear Charges
The only thing worse in this scenario than pleading guilty without consulting with an experienced lawyer is to ignore the ticket. Many people rip up the ticket or toss it into the glove compartment thinking "maybe the court won't pursue it."
Make no mistake about it, that's not going to happen. In fact, ignoring the failure to have insurance ticket will likely result in a judge issuing a warrant for your arrest. Further, the judge may enter a guilty plea on your behalf. Now, you are going to have to pay the fines, accept the points, endure a license suspension and possibly more – depending on the penalties associated with the arrest warrant for failing to appear.
When your driving privileges are at stake, don't settle for anything less than successful, aggressive legal advice from experienced traffic ticket lawyer Jonathan D. Katz, Esq. I will handle all aspects of your motor vehicle ticket case in any municipal court in Rockland County and throughout the Mid-Hudson Valley of New York.
Rockland County, NY Traffic Ticket Lawyer Fights Hard for Clients Facing Driving Without Insurance Charges
You may be frustrated and even angry about getting stopped while driving through Rockland County and ticketed for driving without insurance. This is especially true if, in fact, you do have insurance but misplaced the ID card. Similarly, maybe you inadvertently allowed the policy to lapse or a check crossed in the mail. There are many defenses to a driving without insurance charge in New York.
Do not waive your right to have your day in court. The penalties associated with driving without insurance are expensive and go on your criminal record. Speak to Rockland County NY traffic ticket lawyer Jonathan D. Katz about your situation. He knows many defense strategies, can stand up for you in court so you needn't take the day off of work and will negotiate with the prosecutor on your behalf.
For a consultation about your traffic violation, whether driving without insurance, speeding, distracted driving, etc., call 845-377-2022 today.